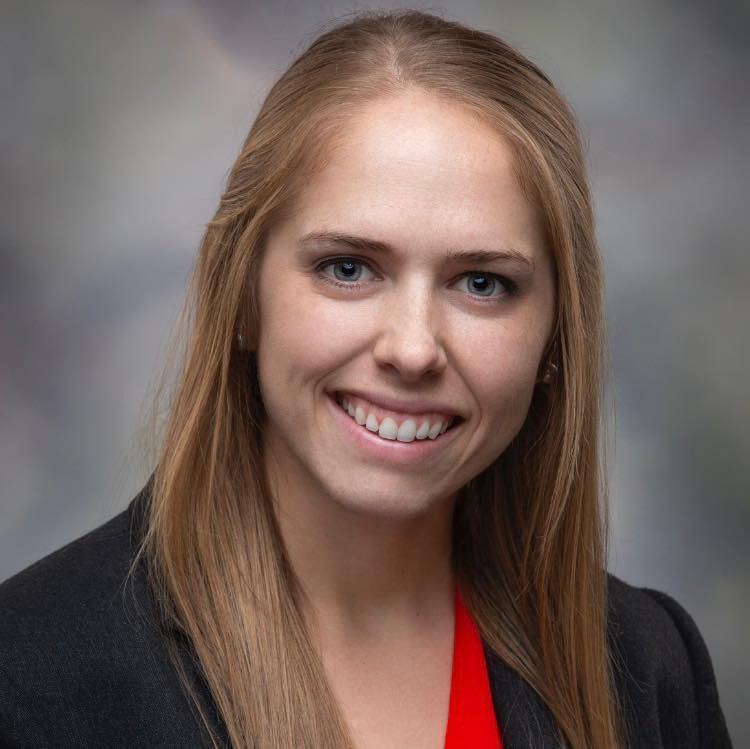 Medical School: University of Texas-San Antonio
College: Texas A&M University
Hometown: Sugar Land, Texas
Chandler grew up in Sugar Land, Texas before moving to College Station to attend Texas A&M University (WHOOP)! There, she earned her Bachelors and Masters degrees in Biomedical Sciences and spent many weekends in the fall standing with the 12th man at Kyle Field. She attended medical school at the Long School of Medicine at the University of Texas at San Antonio, where she determined her love for Pediatrics. She enjoys exercise (CrossFit, yoga, and walking or jogging outside), true crime podcasts, visiting her grandparents in Bermuda, and spending as much time as possible with family (particularly her niece and nephews). Chandler is thrilled to be part of the Vanderbilt Pediatrics family, and she, her husband Charlie, and their cat Fuego are excited to be in Nashville and dive into the local sports and music scenes.