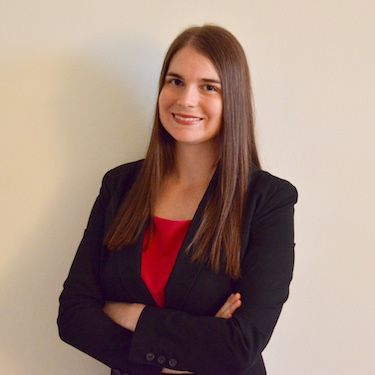 Medical School: Florida International University College of Medicine
College: University of Florida
Carol Marie was born and raised in Tampa, Florida. She attended the University of Florida (Go Gators!) and majored in Microbiology. Then, Carol Marie ventured further south to attend medical school at Florida International University Herbert Wertheim College of Medicine in Miami. In her free time, she enjoys tennis, watching Marvel superhero movies, eating her Puerto Rican grandmother's pernil, and re-reading her favorite Jane Austen books. She is patiently waiting for the Gators to win another football national championship.