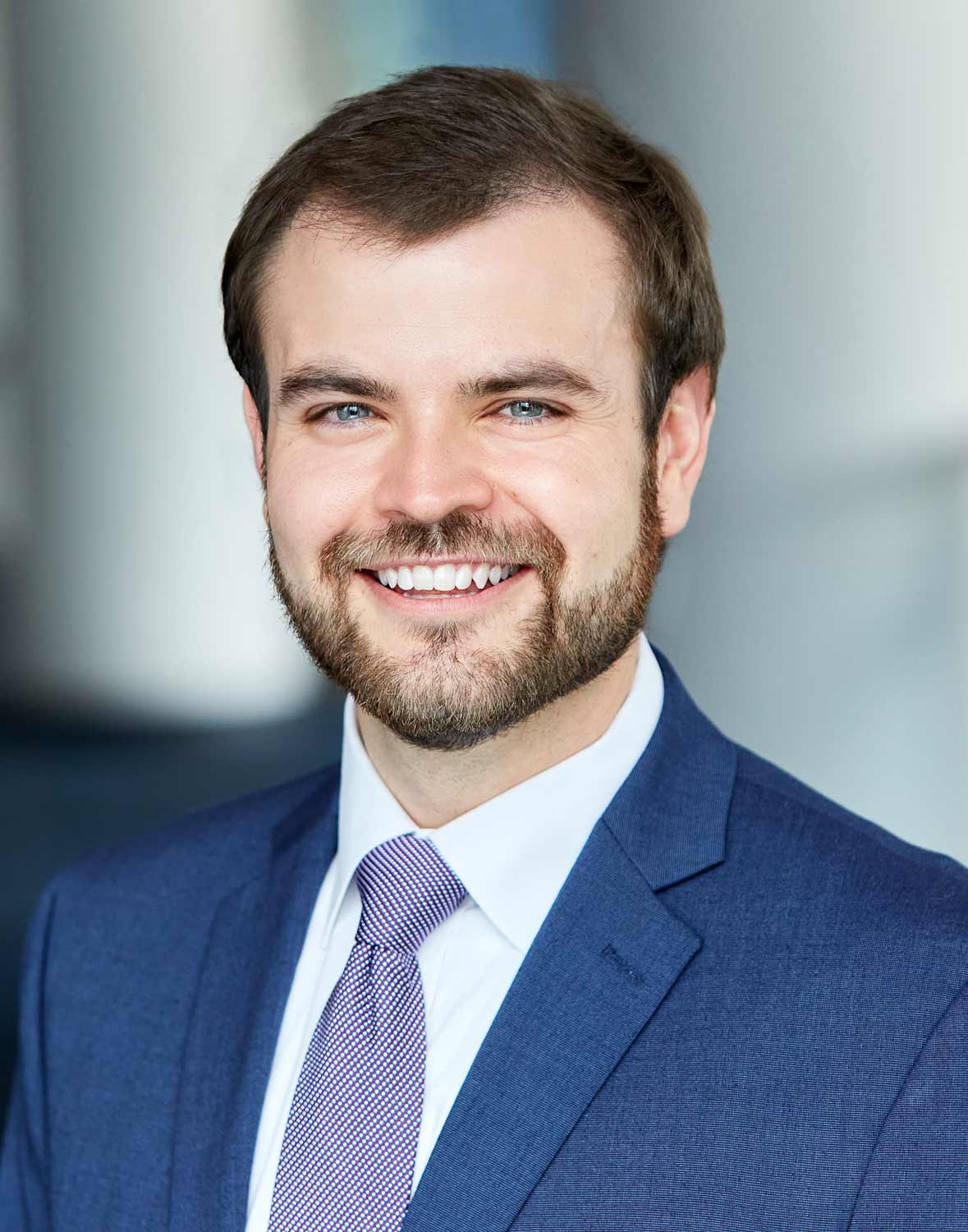 Medical School: Duke University
College: University of Denver
Hometown: Pueblo, Colorado
Brian was born and raised in Pueblo, Colorado. He attended the University of Denver (go Pioneers!), where he earned degrees in biology and psychology, as well as a minor in leadership studies. He then spent a year working as a scribe for an ophthalmologist in private practice before moving to Durham, North Carolina to attend Duke University School of Medicine. At Duke, Brian learned how much he truly enjoyed taking care of pediatric patients and their families – and additionally found a love for North Carolina barbeque and rooting for the Blue Devils. In his free time, Brian likes to make bread, hike (in an attempt to offset the baking), take road trips, and is an avid "Jeopardy!" watcher. He is very excited to make Nashville his new home.