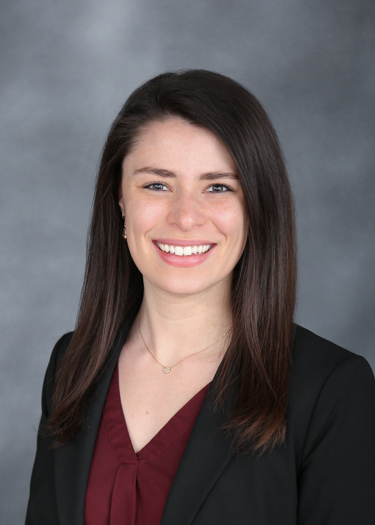 Medical School: University of Minnesota Medical School
College: Augsburg University
Anna was born and raised in the southwest suburbs of Minneapolis, and quickly developed her love for the outdoors (including the snow). She attended Augsburg University where she majored in Biology and stayed in the Twin Cities for medical school at the University of Minnesota. In her free time, she enjoys hiking with her husband, watching football (Skol Vikings!), and baking tasty treats. She is excited about living in Nashville with her husband as they both start their residency training together at Vanderbilt. She is excited to be part of the wonderful Vanderbilt family.