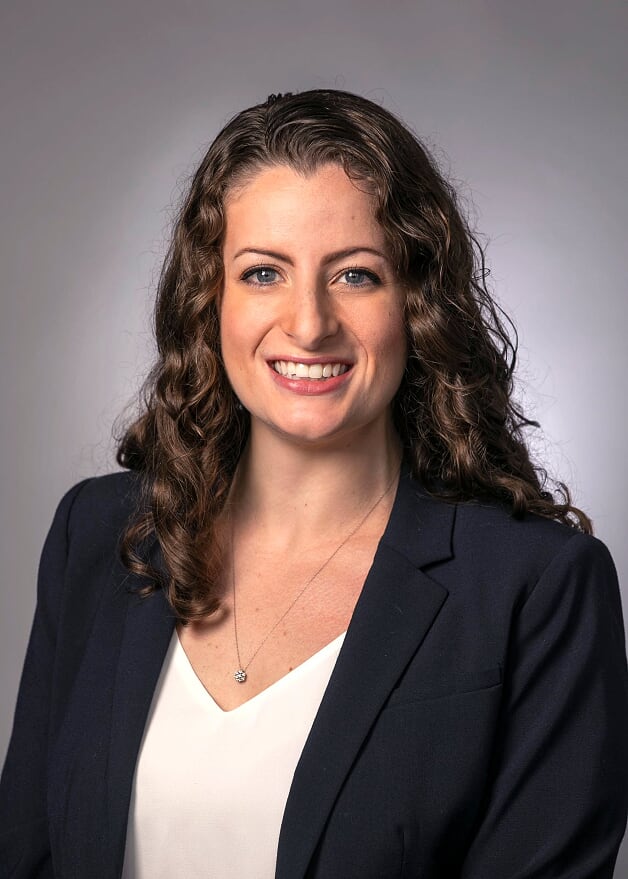 Medical School: Vanderbilt University
College: Quinnipiac University
Hometown: Denville, New Jersey
Ally was born and raised in the New Jersey suburbs and studied behavioral neuroscience at Quinnipiac University. After graduation, she spent two years doing e-cigarette research at Virginia Commonwealth University and then continued her southward migration to Nashville, where she attended medical school at Vanderbilt University (detouring only to spend a few months in Zambia as an M3). She loved Nashville and Vandy so much that she simply couldn't imagine completing her pediatrics training anywhere else. Outside of the hospital, Ally can usually be found spending time at local parks, weightlifting, camping, watching the Bachelor, or checking out new eateries and cocktail lounges. She and her husband Will (an Army officer stationed at Fort Campbell) are thrilled to be new homeowners in East Nash so that their English Mastiff, Gryf, can finally have the yard he deserves.